INTENSIVE SPANISH COURSES IN SPAIN & LATIN AMERICA
Intensive spanish courses
Want to improve or begin learning Spanish in the best and most effective way? Enroll in one of our Interesp Intensive Spanish courses! Choose between 25 and 30 classes per week, with extra Spanish Conversation or Culture classes added for even more practice! No matter what schedule you choose, you'll have afternoons and evenings to enjoy your free time. Begin your journey to learning Spanish and discovering Spanish culture with Interesp.
INTERESP | PROGRAMS | INTENSIVE SPANISH COURSES IN SPAIN & LATIN AMERICA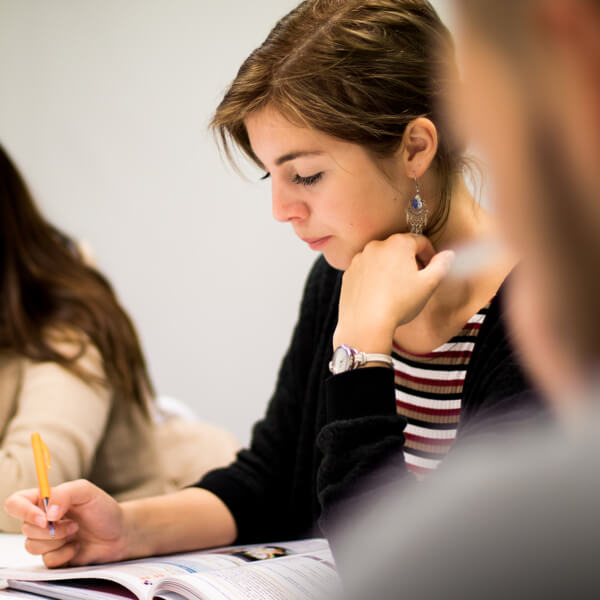 Student Profile
Our Intensive 10 course will fully immerse you in our culture. We do not just limit ourselves to giving you an intensive course, but offer you the chance to complete your course with five conversation classes so that you can practice all of your knowledge in a simple, practical, enjoyable and completely real way. That's how we speak, and how you will speak!
Benefits
The student who chooses this course will benefit from classes taught by expert professors who use the most advanced techniques and a methodology where constant interaction is fundamental, not only between the student and the professor, but also among the students.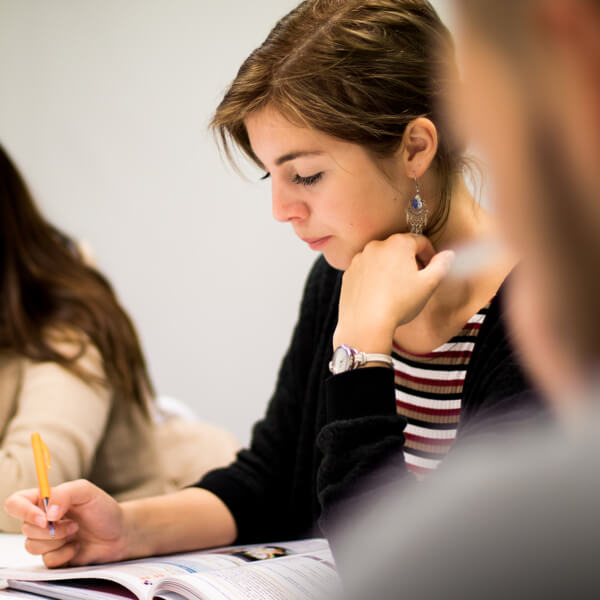 Student Profile
This course is designed for academically-focused students who want to learn to speak, read, write and understand Spanish with fluency and ease.
Benefits
Enroll in this program and receive a total of 20 language classes a week (20 Intensive Spanish classes in the morning or afternoon). Our courses are taught by highly qualified, native Spanish teachers who will help you learn quickly and naturally.